SAN METAL VISION
SAN METAL has experienced many changes within the scope of corporate brand and organizational development activities. These studies, which started in 2015, cover a period of 10 years, but have also shown significant effects on organizational culture. Within the scope of the studies carried out in this direction, we will be able to become a competitive and strong brand in the international arena, which uses and produces high technology in all our processes, which is based on our innovative, fundamental values.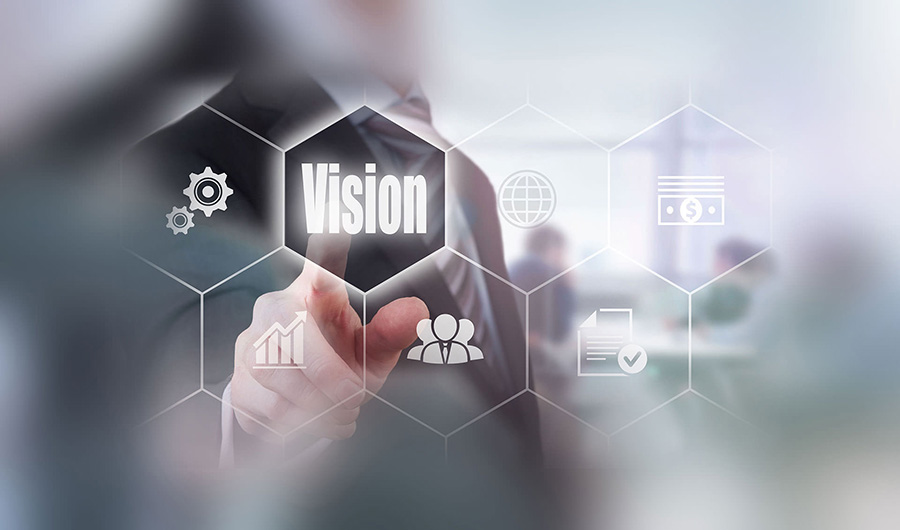 SAN METAL MISSION
To be a strong, innovative and reliable partner that generates "value" and "trust" in the field of operations and is always preferred by its customers for adopting the principle of quality, innovation and operational excellence. To generate an exemplary organizational structure that is consistent with infrastructure investments to support this mission.
We continue to develop in line with our mission to generate a high-tech, modern and safe working environment in which every employee of our family will be proud of being a member.